Ammonium Sulphate Granular(Capro Grade)
Product Detail
Product Tags
Ammonium sulfate
Name: Ammonium Sulphate(IUPAC-recommended spelling; also ammonium sulphate in British English), (NH4)2SO4, is an inorganic salt with a number of commercial uses. The most common use is as a soil fertilizer. It contains 21% nitrogen and 24% sulfur.
Other Name: Ammonium Sulfate, Sulfato de Amonio, AmSul, Diammonium Sulfate, Sulfuric Acid Diammonium Salt, Mascagnite, Actamaster, Dolamin
Appearance: White or off-white crystal powder or granular
• Solubility: 100% in water.
• Odor: No odor or slight ammonia
• Molecular Formula / Weight: (NH4)2 SO4 / 132.13
• CAS No.: 7783-20-2 • pH: 5.5 in 0.1M solution
• Other name: Ammonium Sulfate, AmSul, sulfato de amonio
• HS Code: 31022100
Nitrogen: 21% Min.
Sulphur: 24% Min.
Moisture: 1.0% Max.
Fe: 0.007% Max.
As: 0.00005% Max.
Heavy Metal (As Pb): 0.005% Max.
Insoluble: 0.01 Max.
Particle Size: Not less than 90 percent of the material shall pass through 5mm IS sieve and be retained on 2 mm IS sieve.
Appearance: white or off-white granular, compacted, free flowing, free from harmful substances and anti-caking treated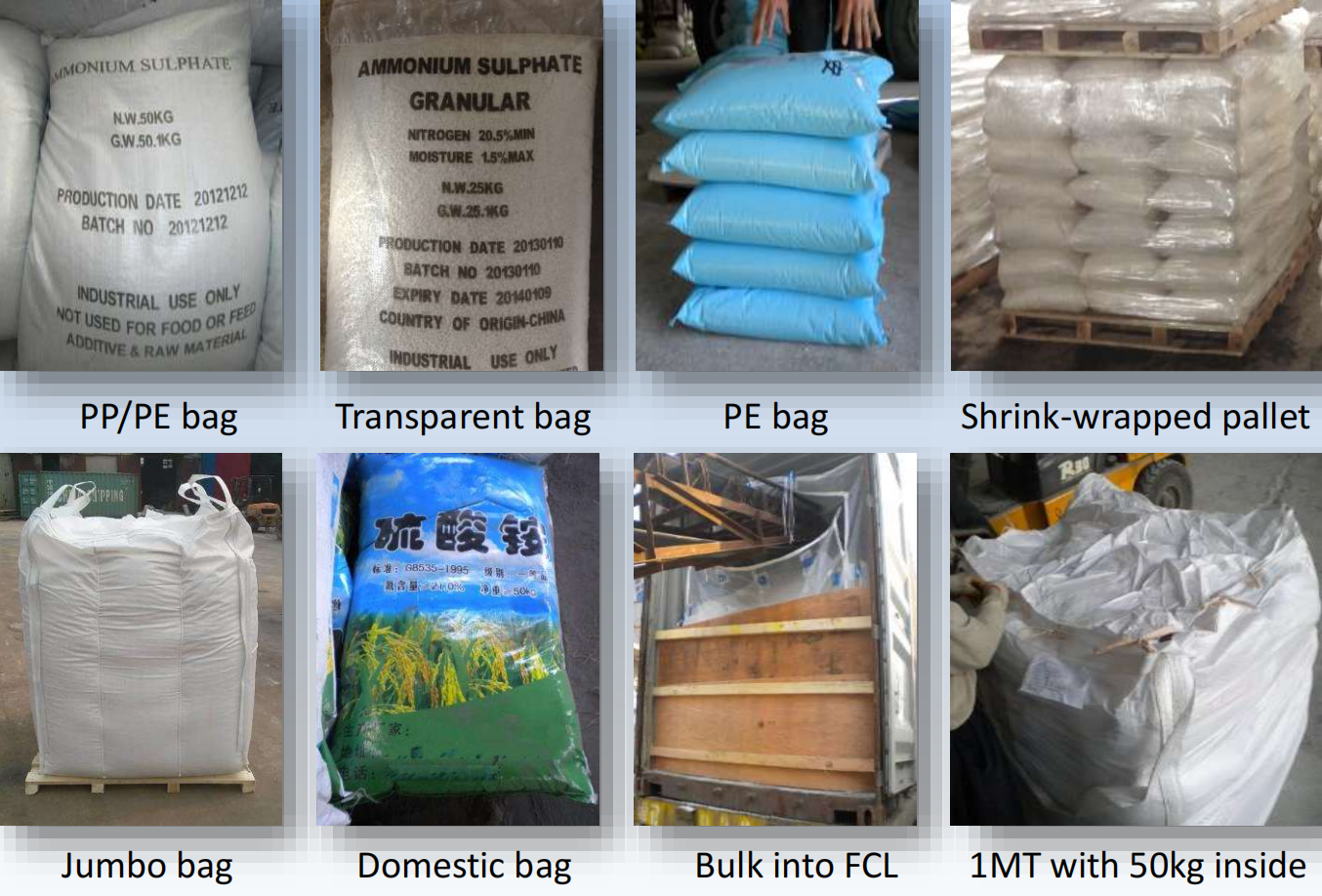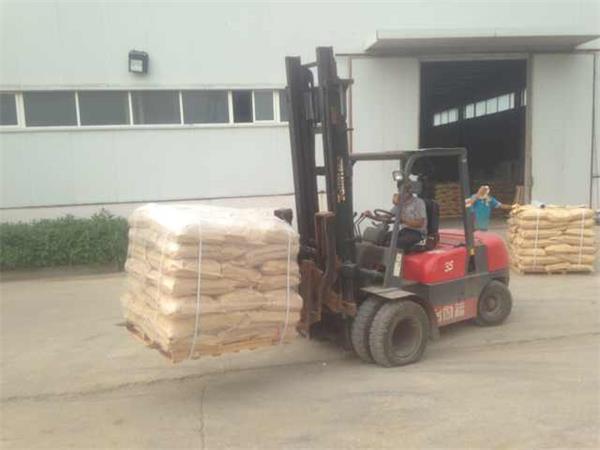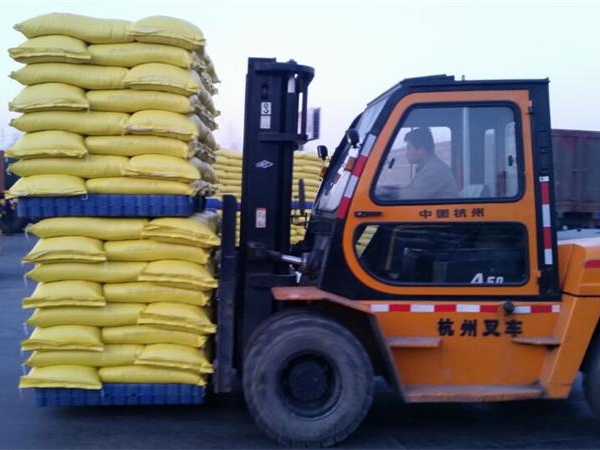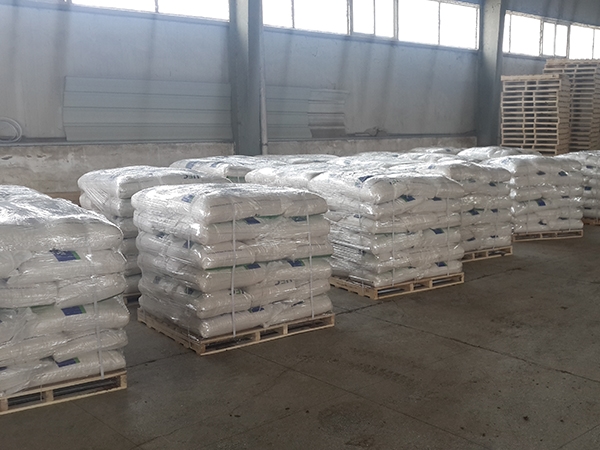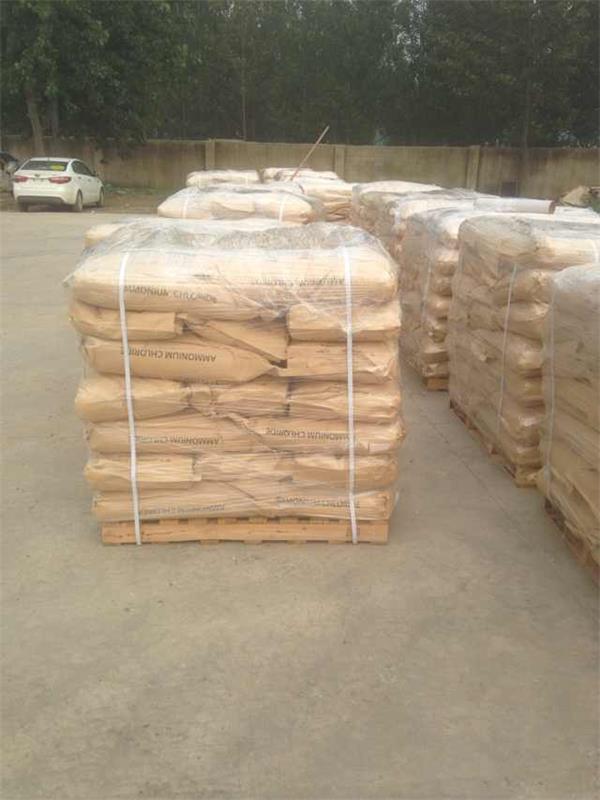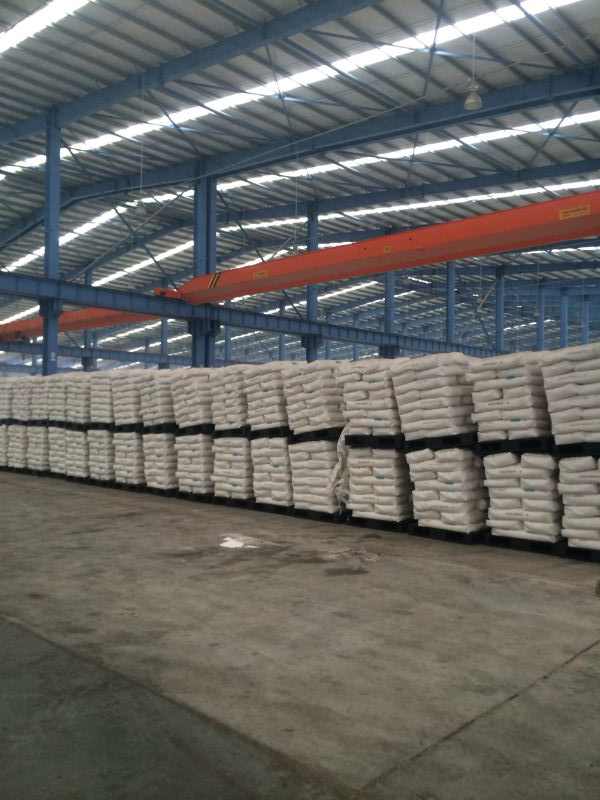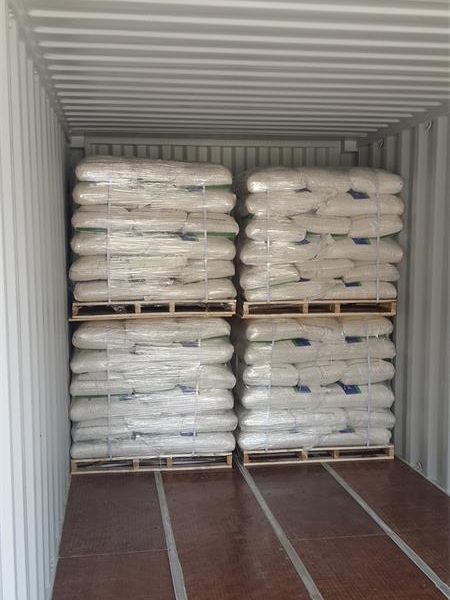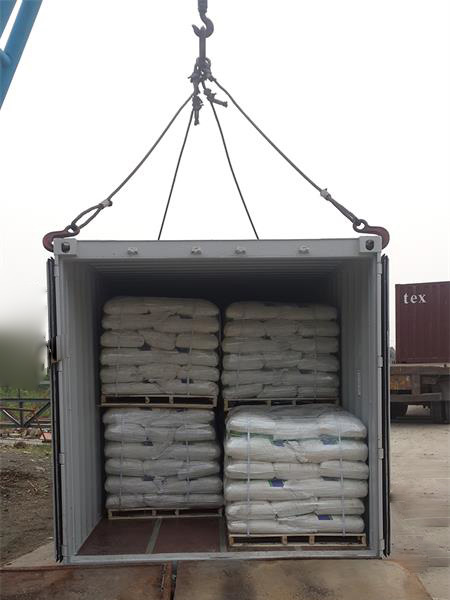 1. Ammonium Sulphate is mostly used as nitrogen fertilizer. It provides N for NPK.
It provides an equal balance of nitrogen and sulphur, meets short term sulphur deficits of crops, pastures and other plants.
2. Fast release, quick acting;
3. More efficiency than urea, ammonium bicarbonate, ammonium chloride,ammonium nitrate;
4. Can be readily blended with other fertilisers. It has the desirable agronomic features of being a source of both nitrogen and sulphur.
5. Ammonium sulphate can make crops thrive and improve fruit quality and yield and strengthen resistance to disaster,can be used for common soil and plant in basic fertilizer, additional fertilizer and seed manure. Suitable for the rice seedling, paddy fields, wheat and grain, corns or maize, the growth of tea, vegetables, fruit trees, hay grass, lawns, turf and other plants.
(1)Ammonium sulfate is mainly used as fertilizer for a variety of soil and crops.
(2 )Can also be used in textile, leather, medicine and so on.
(3 )Consumption from the industrial ammonium sulfate dissolved in distilled water, except the addition of arsenic and heavy metals in solution purification agents, filtration, evaporation, cooling crystallization, centrifugal separation, drying. Used as food additives, as dough conditioner, yeast nutrients.
(4 )Used in biochemistry, common salt, salting, salting initially be upstream from the fermentation products of purified proteins.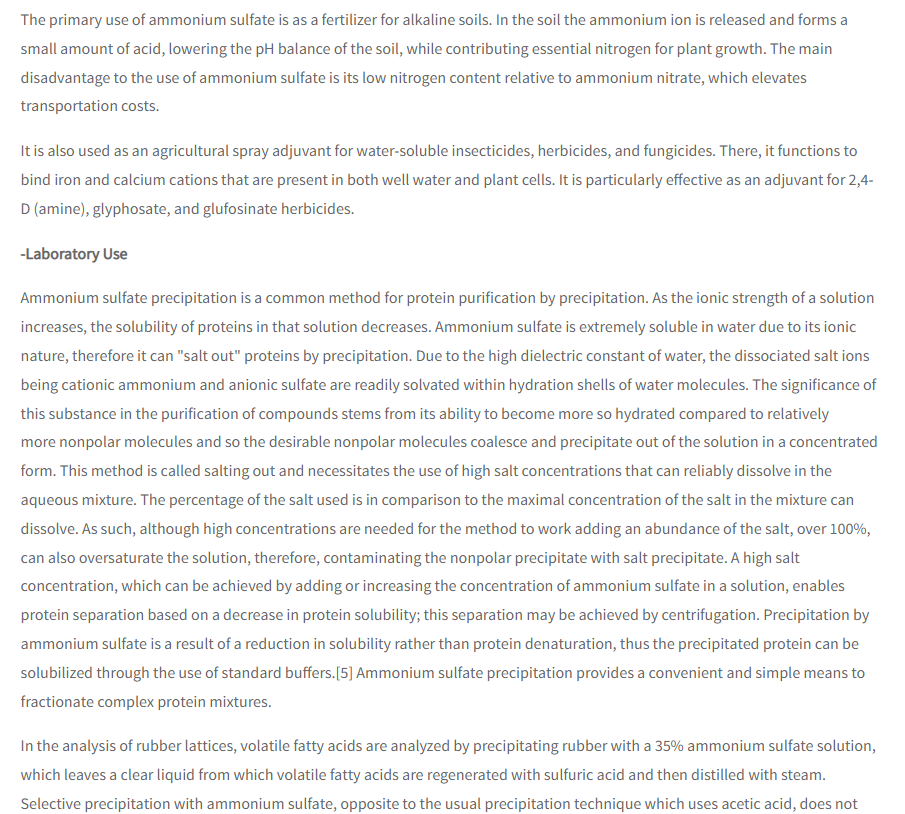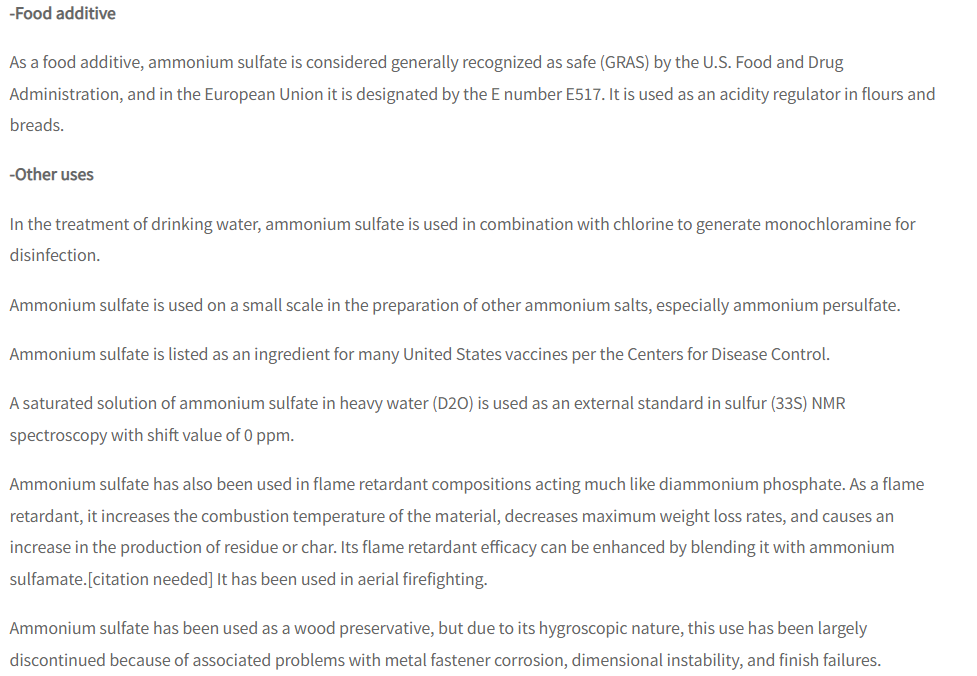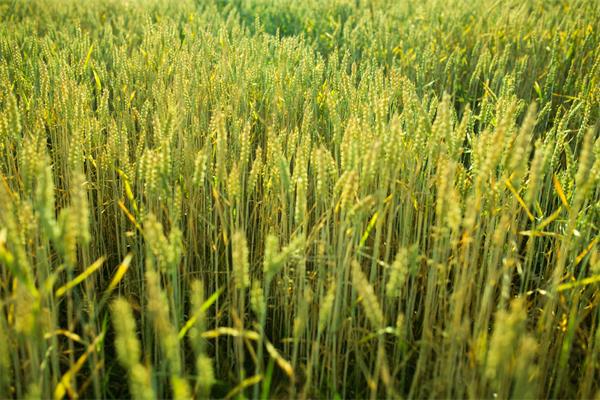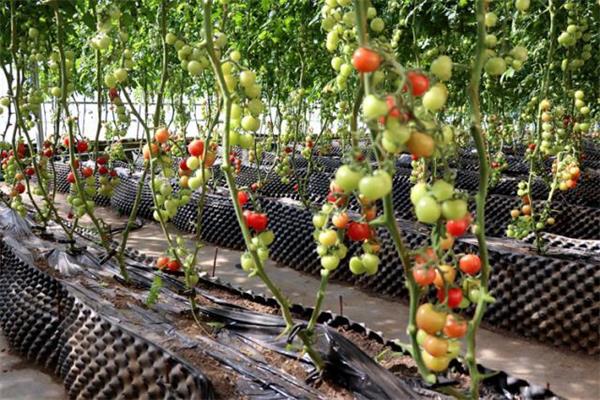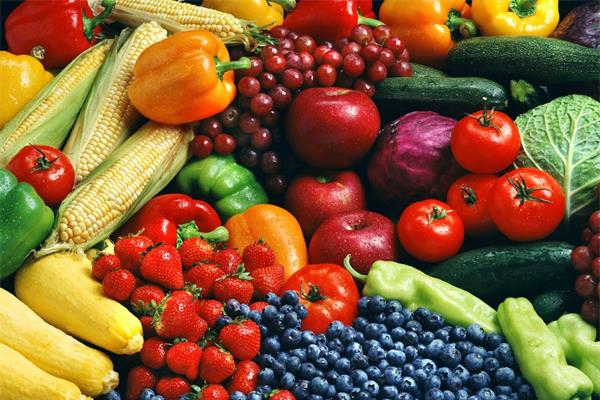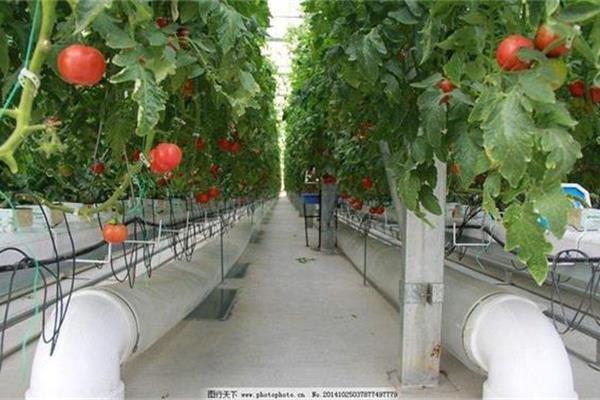 ---
Previous:
Ammonium Sulphate Capro Crystal
---
Write your message here and send it to us